Partner With Henry Le Design
At HenryLe Design, we offer high-end quality furniture & home decor, factory-direct with cost-effective products, and allow the customers to decorate their homes within a limited budget. Our product range includes a complete house, office, movie sets, art exhibition, special occasion,s or even for your showroom floor, as well as a range of individual items like tables, clocks, wine holders, etc. Each unit is manufactured according to specific technical requirements and comes with a 1-year warranty.
Our team includes some skilled and experienced craftsmen who have imbibed crafting knowledge from generations and we utilize their enthusiasm to present the original and perfect remanufacturing of our iconic design. We know, people still love traditional wooden furniture and they always look for some designs to make their home different. In this regard, you can choose our home decor items with a unique and custom design.
For customized bulk orders or a complete home furniture solution simply give us a call at +84 396 295 998, mail to [email protected], or visit our showroom at 31A, Van Mieu st., Hanoi, Vietnam to provide you with personalized service. Making sure you are 100% satisfied with your purchase is our number one priority.
All of our products are shipped to you directly from the factory which eliminates intermediaries and wastes less of your money! These designs come with discounted savings that cannot be defeated!
Henry Le Design brings Unique Furniture & Home Decor Products at Wholesale Prices!
Unique Home Decor Ideas Designed by Henry Le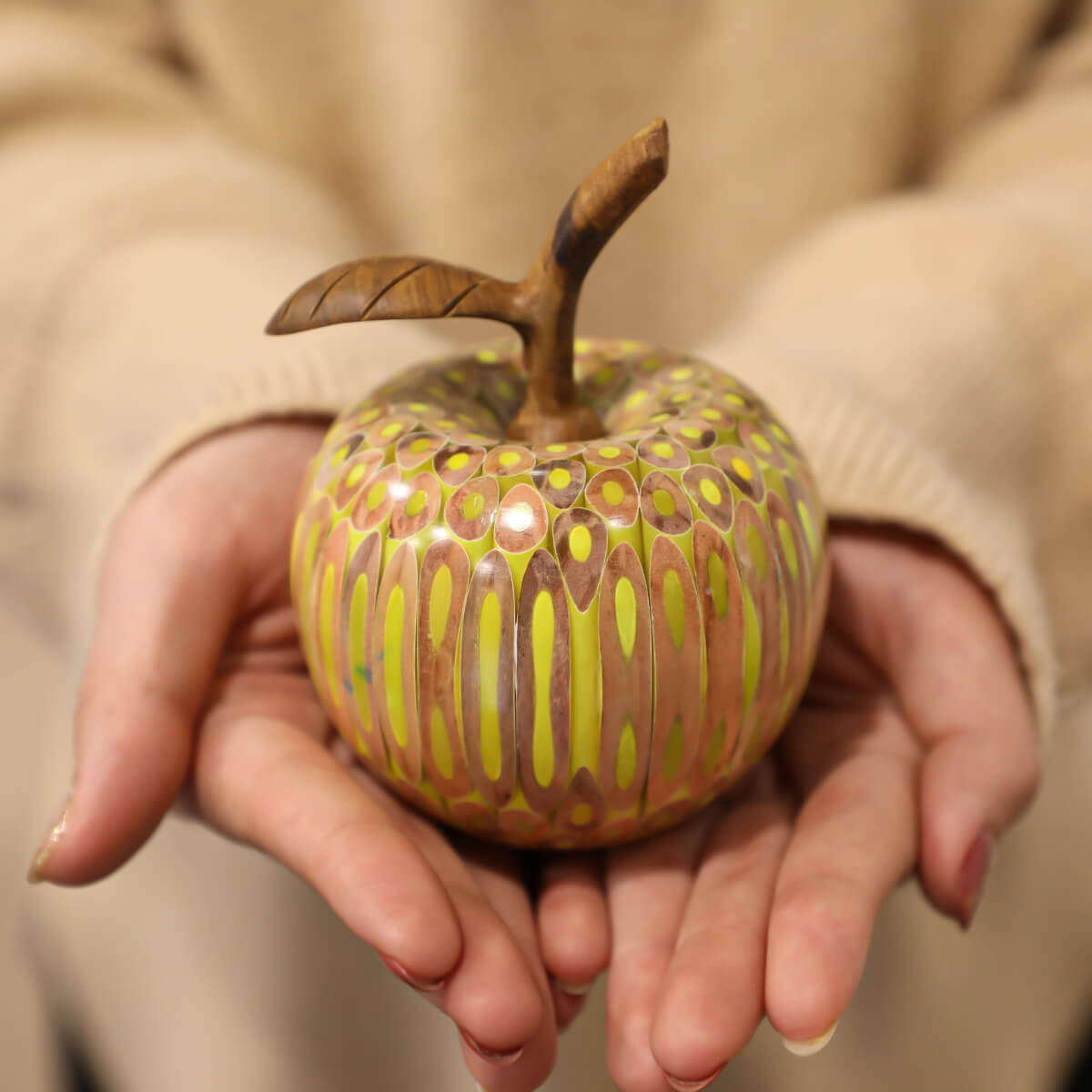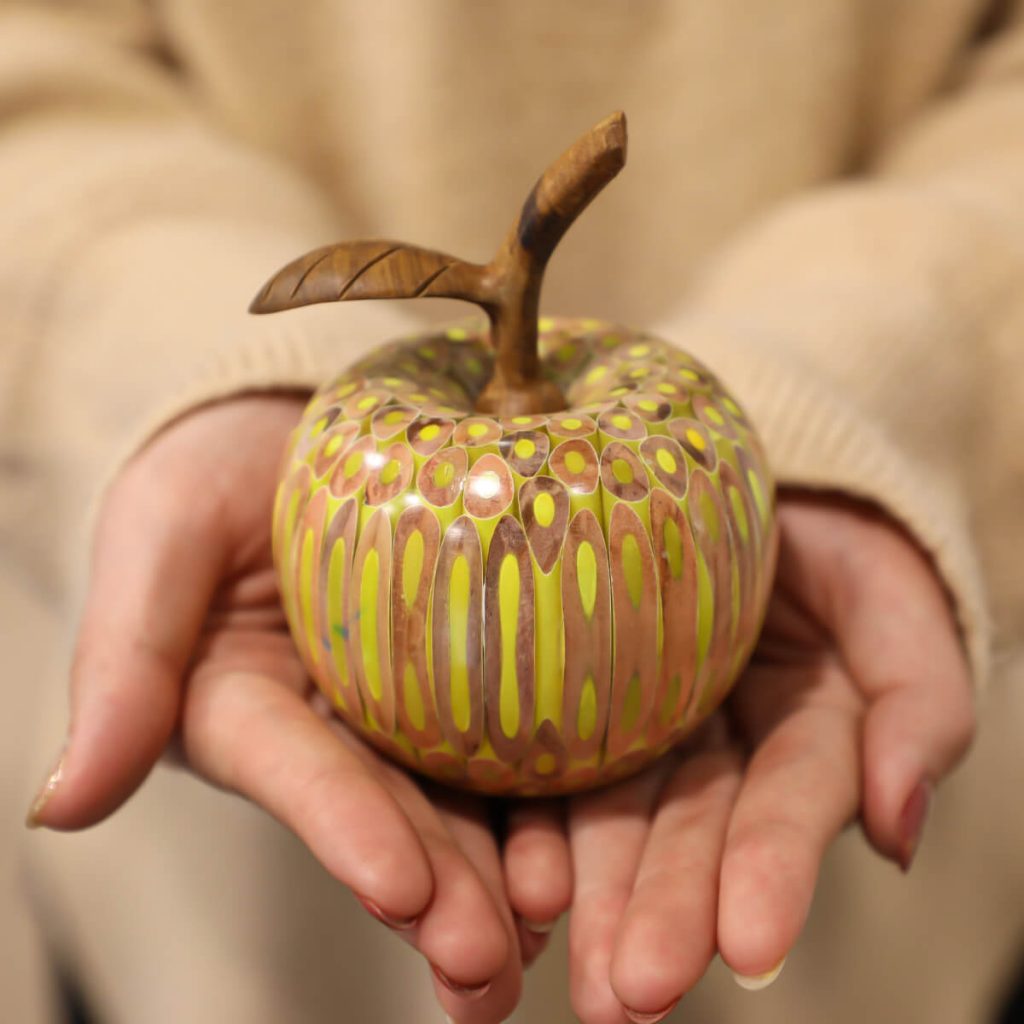 Each Product is An Artwork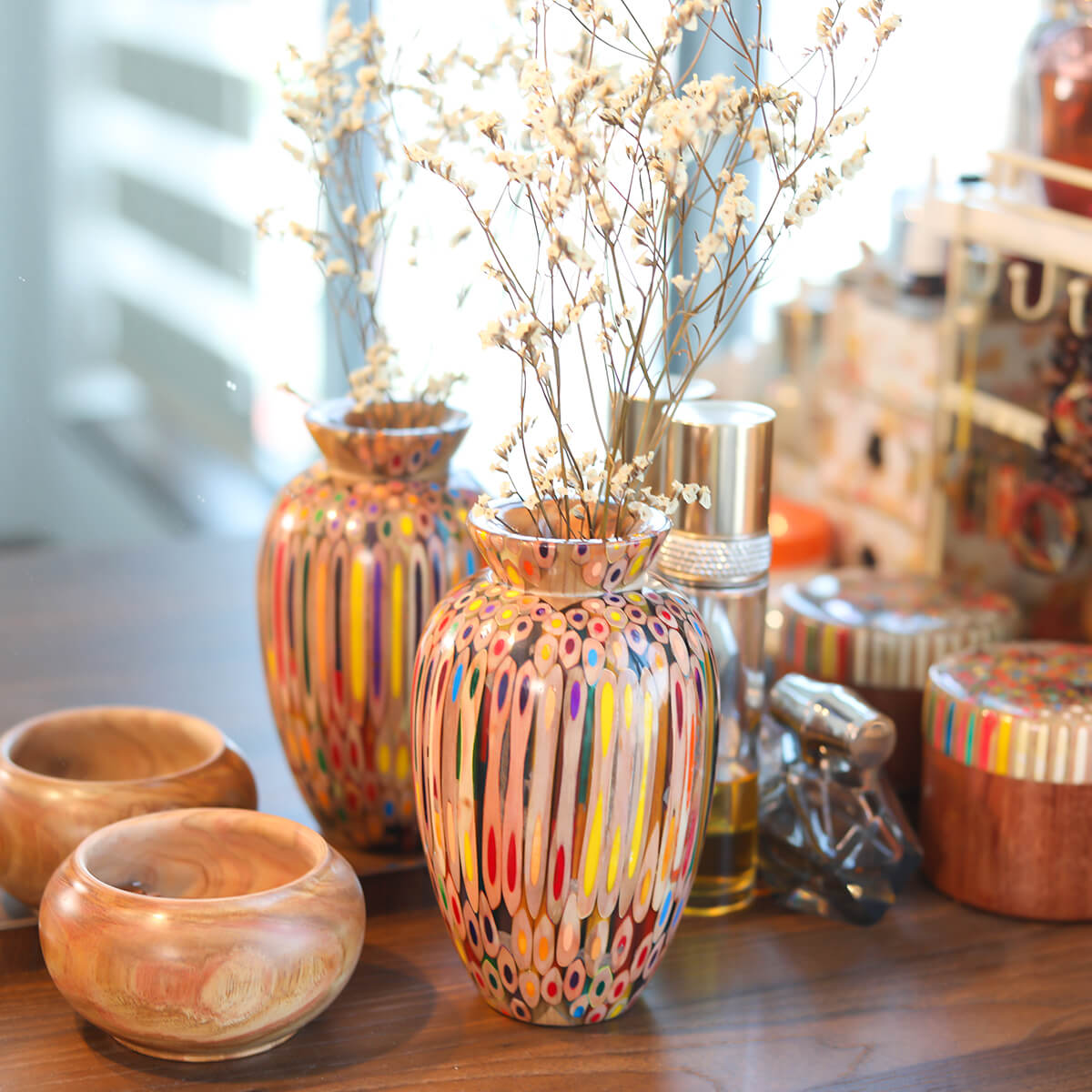 Colored Living Space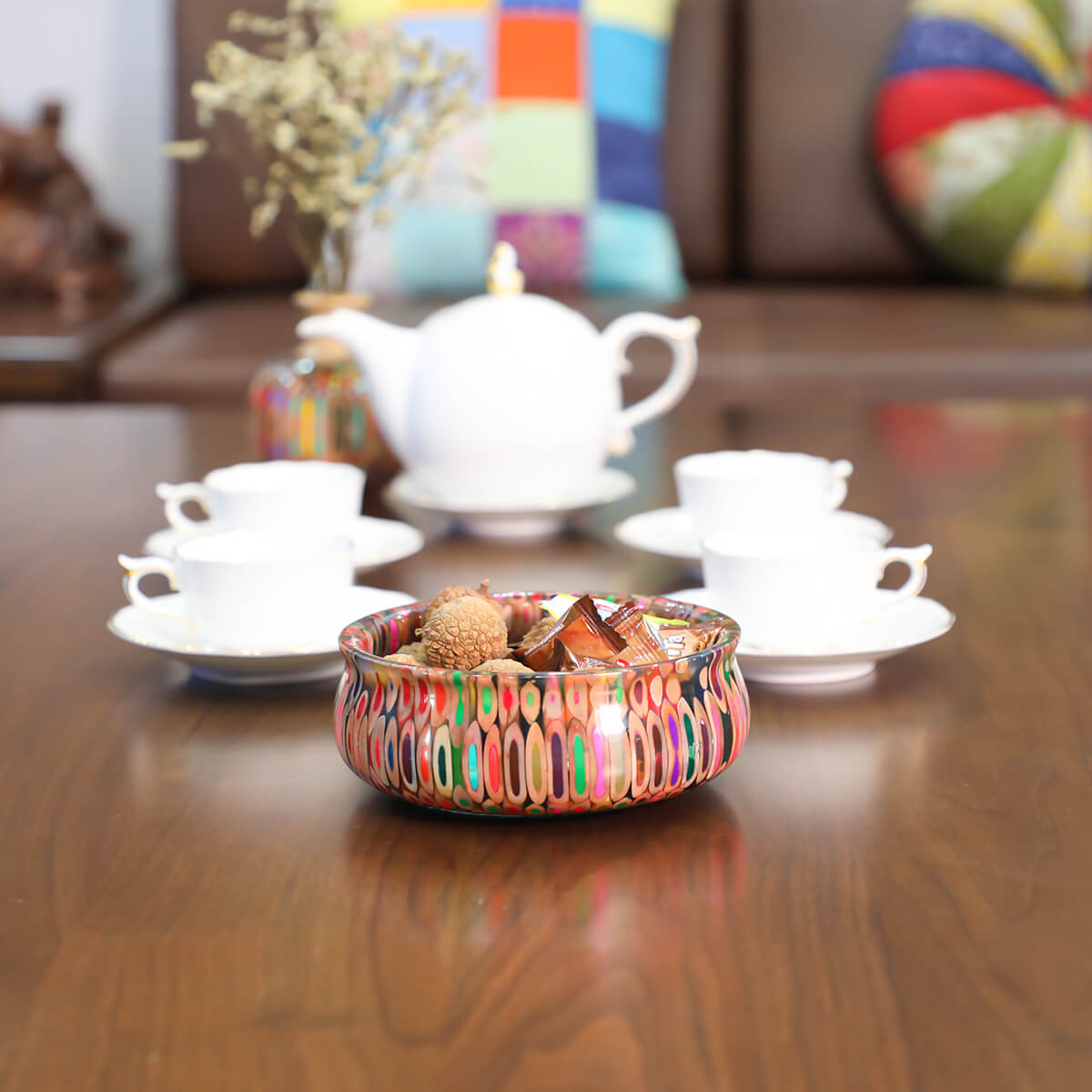 Unique Artwork & Home Decor