HOME DECÓR MADE WITH WOOD AND... PENCILS?
Henry Le Design creates unique colored-pencil tables, art wood wall clocks, art wine glass holders and much more. What customers experience is a range of luxury furniture displayed in a showroom environment. All the products in our collection are selected for its superior quality, excellent materials and finishes, and attention to detail that is absolutely spectacular. All of our home decor products can be customized to create truly individual and distinctive sections that stand out from the crowd.
Since 2016, Henry Le Design is one of the leading brands in the field of designing, crafting, and creating art products for home décor and interior décor. Once in Henry Le Design, there would be a phenomenal experience of shopping that you can bump into the variation of unique pieces of artwork.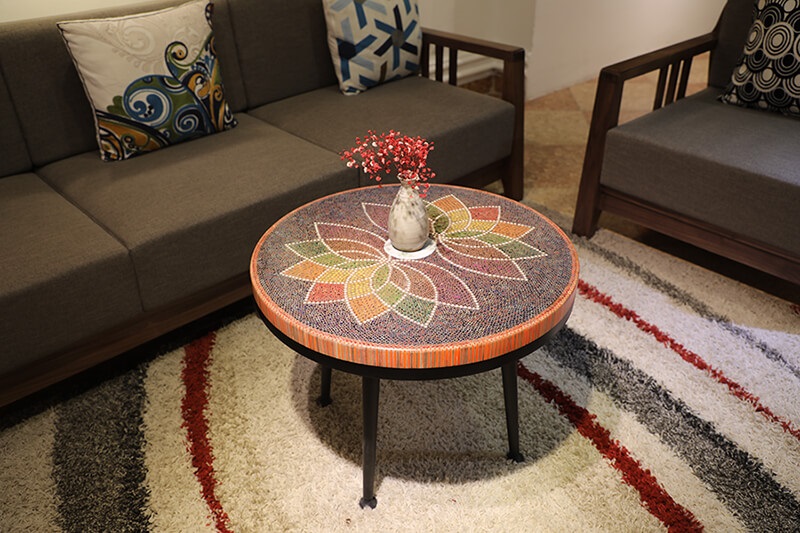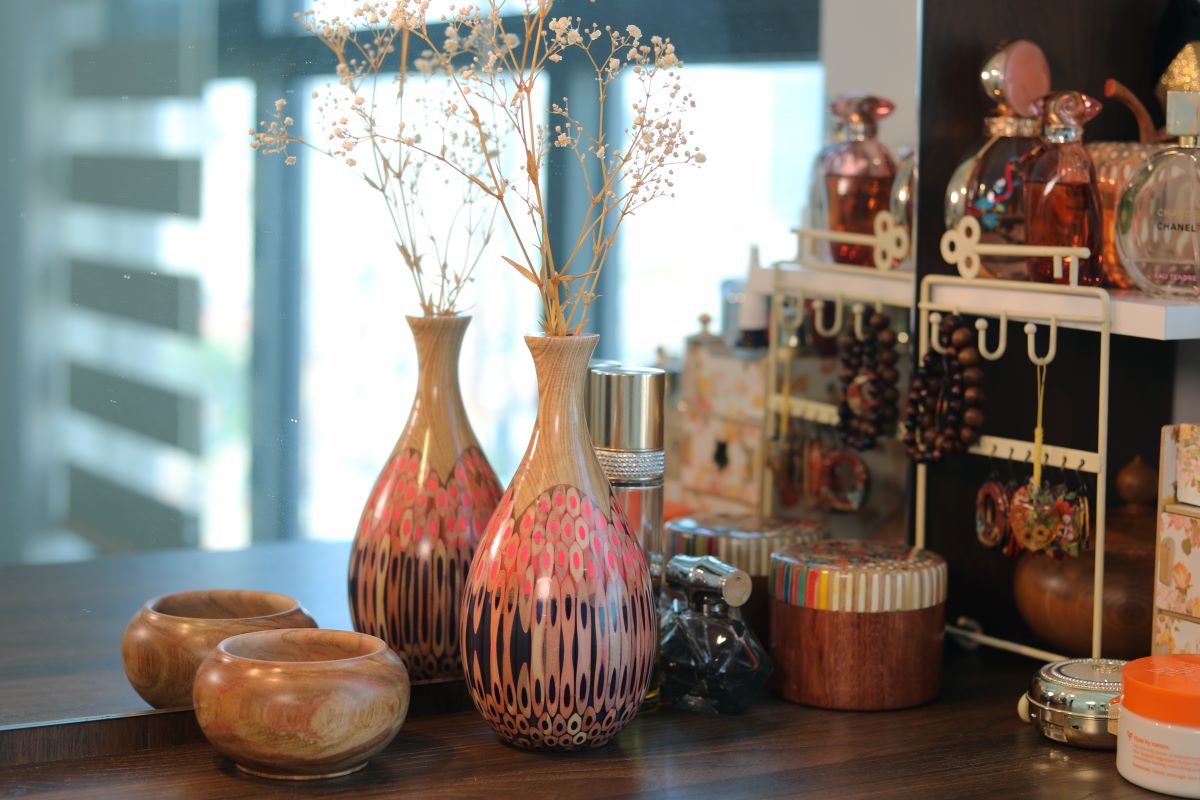 OUR STORY
Home is where the heart is, but home décor is how the heart is revealed. Inspired home décor ideas turn bare walls into art galleries, cold floors to warm hearths, and barren rooms into cherished nooks. First-time home decorators and home decorating masters alike will find creative design ideas in my carefully curated collection of wall art, decorative accents, one-of-a-kind furniture, accent lighting, and more. Bedroom, outdoor living space, or kitchen, we've got your home decor design ambitions covered.
OUR DIFFERENCES
Superior & Quaranteed Quality
Fit In Any Interior Space
Unique Gifts to You
Ever-growing library of unique home decor for you to show off your style.
We Ship Global
Well packaged and ensure your artwork arrives safely.
Secure Shopping Online
Payments made with advanced encryption standards such as 256-bit SSL and 2048-bit RSA.
Customer Support
Support is just a click away on Livechat bar. We're always happy to help!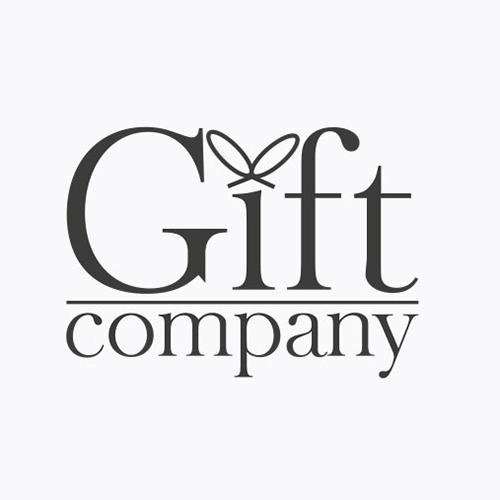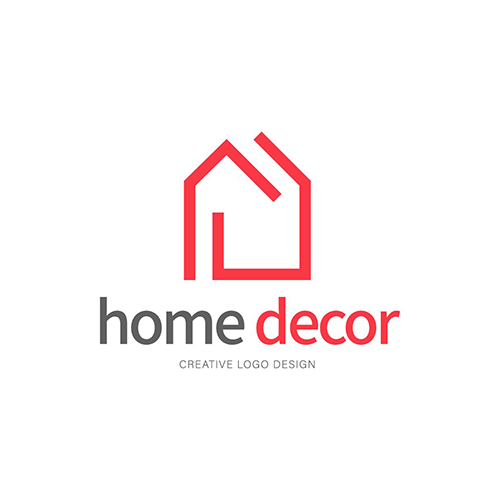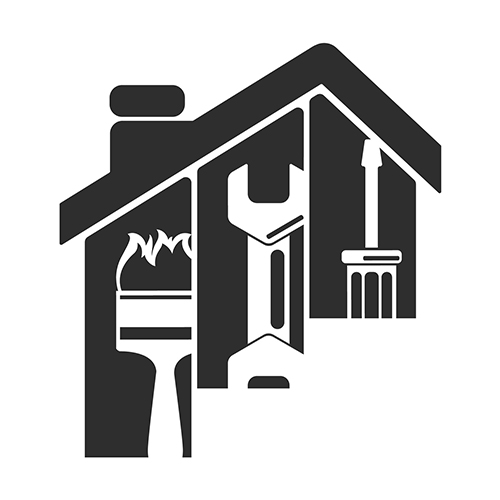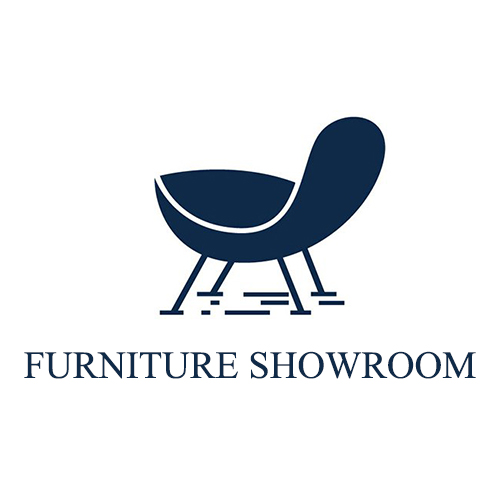 MESSAGES FROM OUR FOUNDER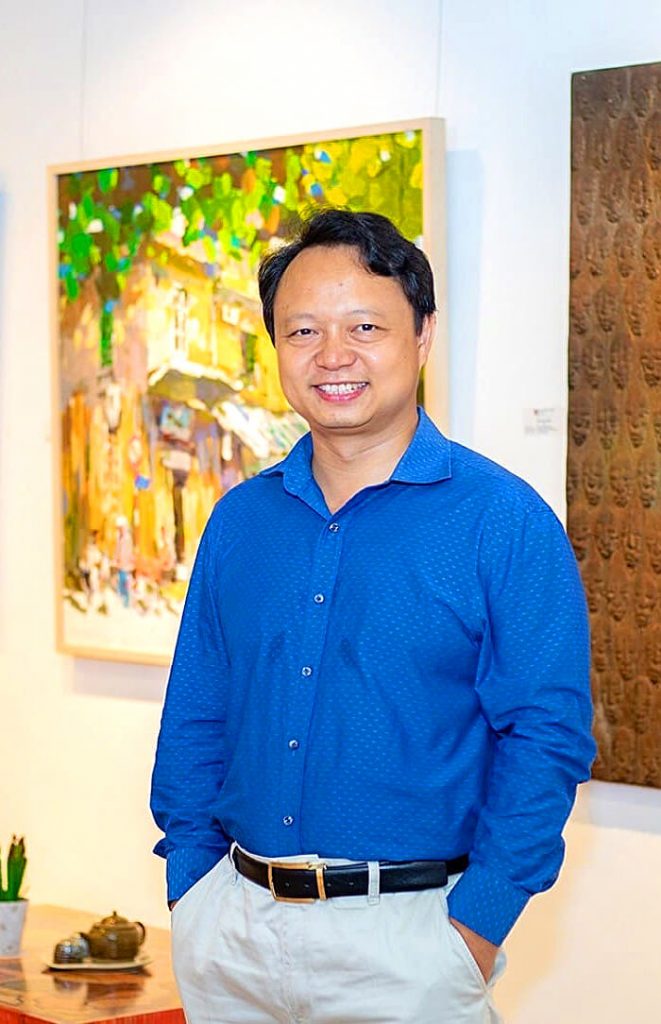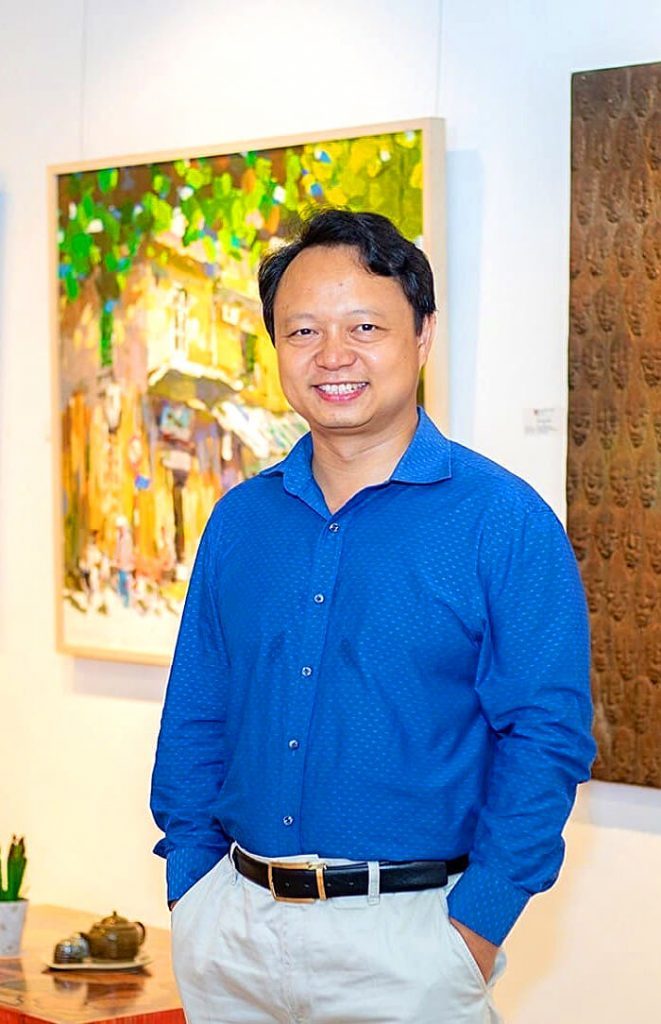 Our Dearest Clients,
Firstly, Henry Le Design would like to express the sincerest thanks to all of you who have trusted and supported us over the years.
At Henry Le Design, we are not offering our clients décor items but the value of creation. Meanwhile, our "products" are not just ordinary products, they are art products. Since the very first artwork was born, we have kept focusing on the creative and the functional as well. To be more detailed, not only each item is a decorative object but has at least one practical function as it can be used for a host of purposes. To save the best for last, all our pieces of art are ideal for the Mix-n-Match interior trend in this day and age.
Every item contained great effort from all Henry Le Design's members. Thus, our clients would feel the perfect harmonization coming from the creation in designing models and meticulousness in making artworks that are processed by Mr. Henry Le and his adapted craftsmen.
Day by day, we strive to bend over backward to satisfy our dearest clients as the sincerest thank to their generous support. Proudly promise that Henry Le Design will be a name that stands for the creative and neat pieces that will be stuff to color your inspiration, brighten up your spaces, and spice up your lives.
Henry Le Design always cherishes all of your support and wishes that we can go together further.
Sincerely,
Henry Le
Chairman – Founder of Henry Le Design