Unique Luxury Furniture, Wood Art & Home Décor Designed by Henry Le
Home is where the heart is, but home décor is how the heart is revealed. Inspired home décor ideas turn bare walls into art galleries, cold floors to warm hearths, and barren rooms into cherished nooks. First-time home decorators and home decorating masters alike will find creative design ideas in my carefully curated collection of wall art, decorative accents, one-of-a-kind furniture, accent lighting, and more. Bedroom, outdoor living space, or kitchen, we've got your home decor design ambitions covered.
Henry Le Design creates unique colored-pencil tables, art wood wall clocks, art wine glass holders and much more. What customers experience is a range of luxury furniture displayed in a showroom environment. All the products in our collection are selected for its superior quality, excellent materials and finishes, and attention to detail that is absolutely spectacular. All of our home decor products can be customized to create truly individual and distinctive sections that stand out from the crowd.
Unique wood-art-decor coffee tables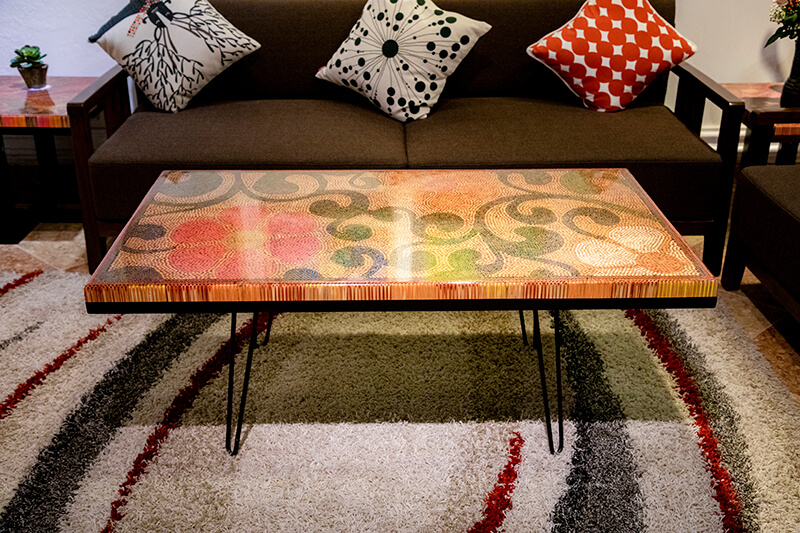 Rectangle Coffee Tables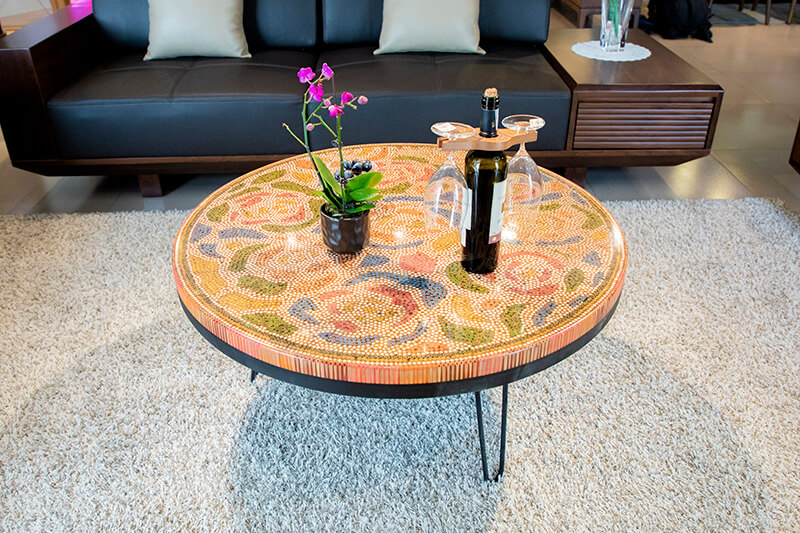 Round Coffee Tables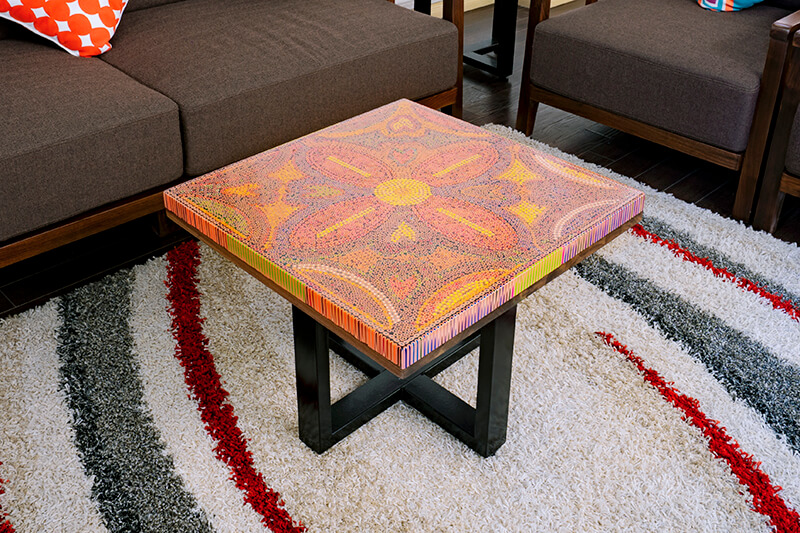 Square Coffee Tables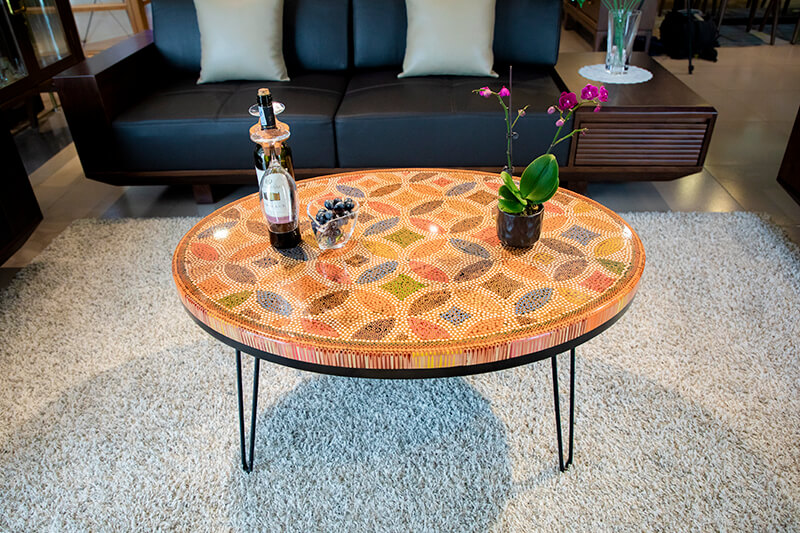 Ellipse Coffee Tables
Recent Reviews from Happy Customers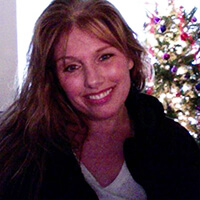 The Henry Le's clock was incredibly helpful when my post office messed things up! And it was extremely beautiful and made a perfect LOTR gift!!!! Thank you so much!!! Highly recommend the Henry Le's Collection, they are incredible to work with!!!!!:)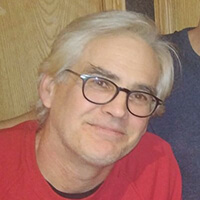 I've been eyeballing the colored-pencil coffee table for a year now and I finally pulled the trigger. I love having it in my space! It's exactly what I expected and it shipped quite fast. Thank you for making such a masterpiece!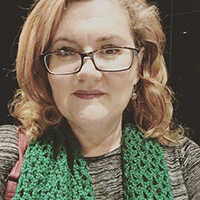 Absolutely stunning bit of furniture. It looks so nice in the pics that I was a bit apprehensive about how it would be in real life, but... it's gorgeous. Thank you very much portrhumbus
Unique Home Decor Ideas Designed by Henry Le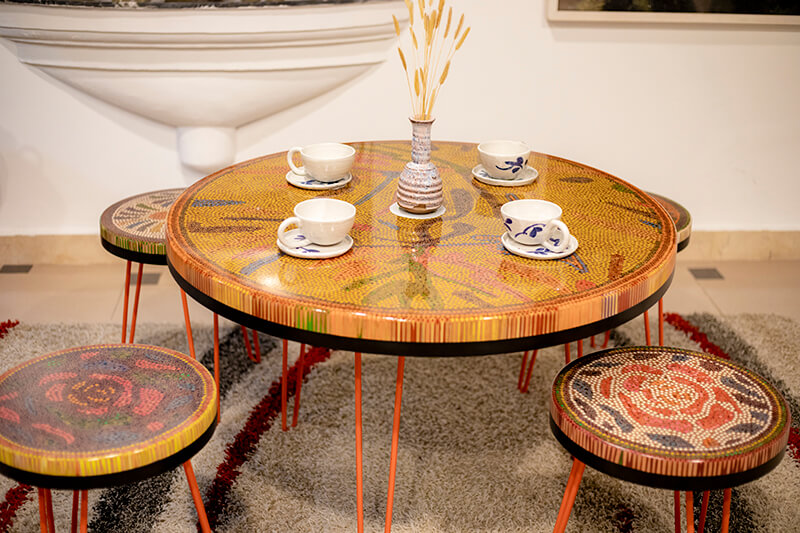 Each Product is An Artwork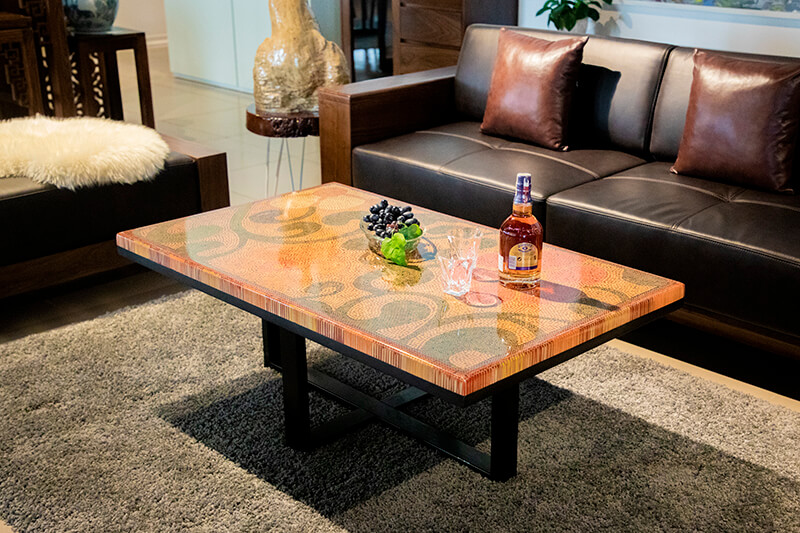 Creative Living Space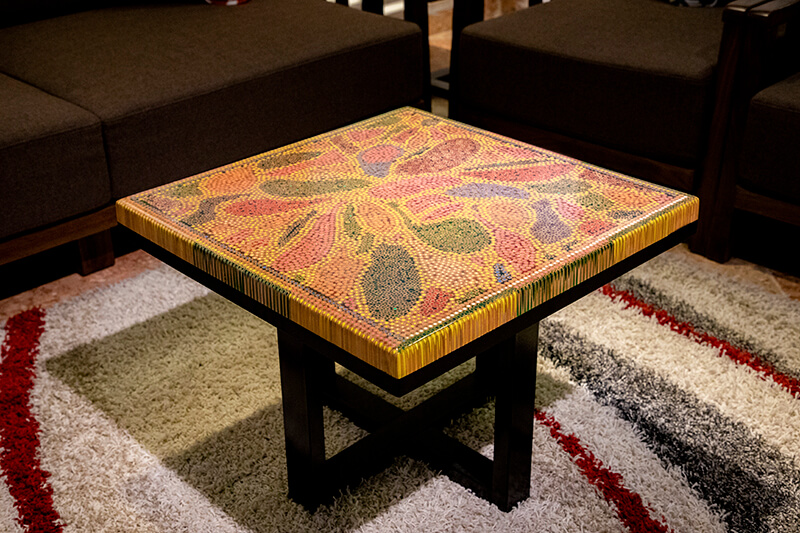 Unique Artwork & Home Decor
Living Space & Home Decor Blog